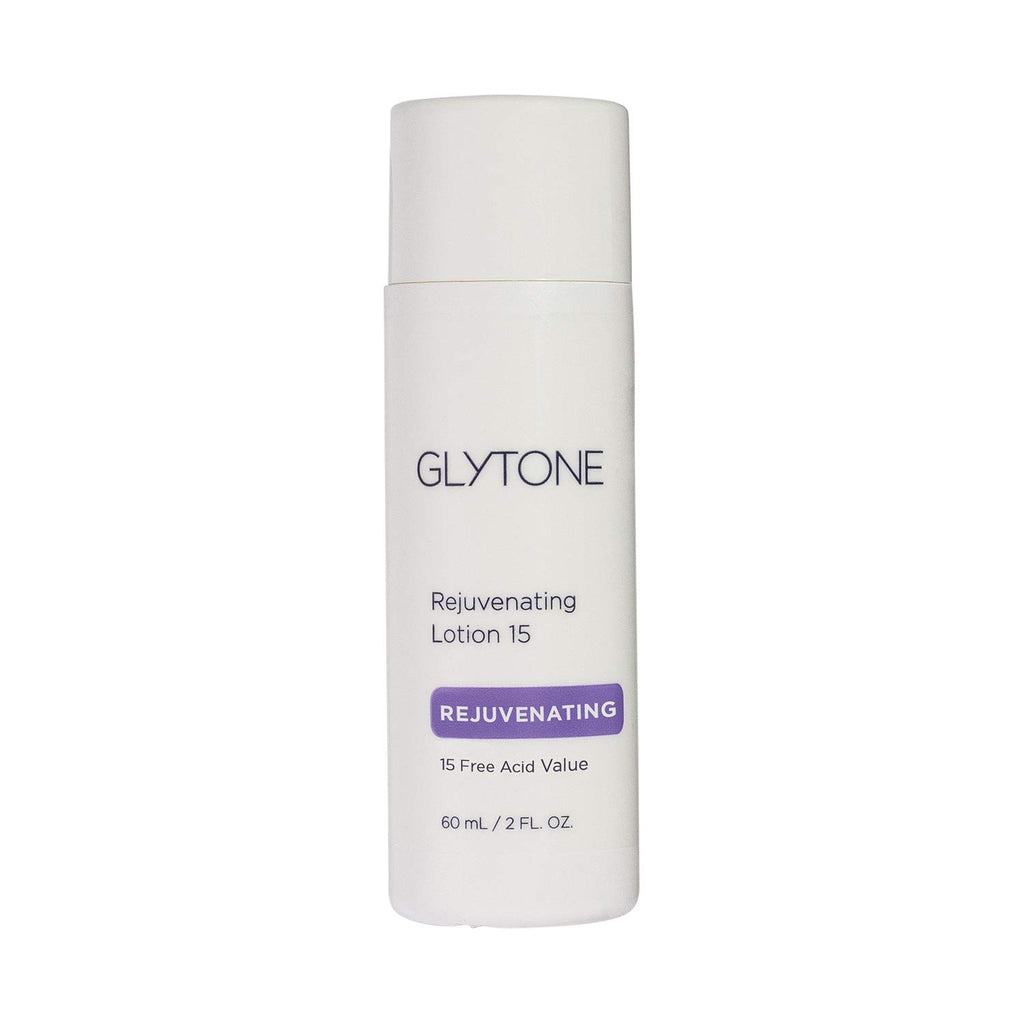 What does it do?
Unclog pores and decrease fine lines at the same time!  At-home customized "Step-Up" moisturizers use increasing levels of Free Glycolic Acid to exfoliate and stimulate the skin leading to a refreshed and brighter complexion and optimizing your anti-aging skincare regimen.  Step up to the next strength as your skin builds tolerance to the active ingredients.  Glycolic acid is the safest and most effective alpha-hydroxy acid in modern skin care as it dissolves away dead skin cells, reduces acne, and encourages skin to look and behave like a younger version of itself
Who is it for?
For normal, combination, and oily skin types with clogged pores or photo damage.  The step two strength is the appropriate starting strength for oily skin.  It is also the appropriate strength for individuals who have built a good tolerance to the step one lotion.  An in-office skin consultation is recommended to choose correct strength.
How should I use it?
Shake well before use and apply daily to cleansed face and neck.  If well tolerated, this product may be used morning and night.  Avoid using this product at the same application time as retinol or tretinoin creams.  If flaking skin and irritation occur, reduce the frequency of use.  Always wear a daily sunscreen when using this product as glycolic acid contributes to sun sensitivity.
Ingredients:
Water (Aqua), Glycolic Acid, Ceteareth-6 Olivate, PEG6 Caprylic/Capric Glycerides, Isododecane, Dimethicone, Glycerin, Silica, Sodium Hydroxide, Polysorbate 20, Microcrystalline Cellulose, Polysilicone-11, Citric Acid, Stearyl Alcohol, Ceteareth-20, Hydroxyethylcellulose, Hydrolyzed Corn Starch, Cellulose Gum, Propylene Glycol, Imidazolidinyl Urea, Methylparaben, Propylparaben