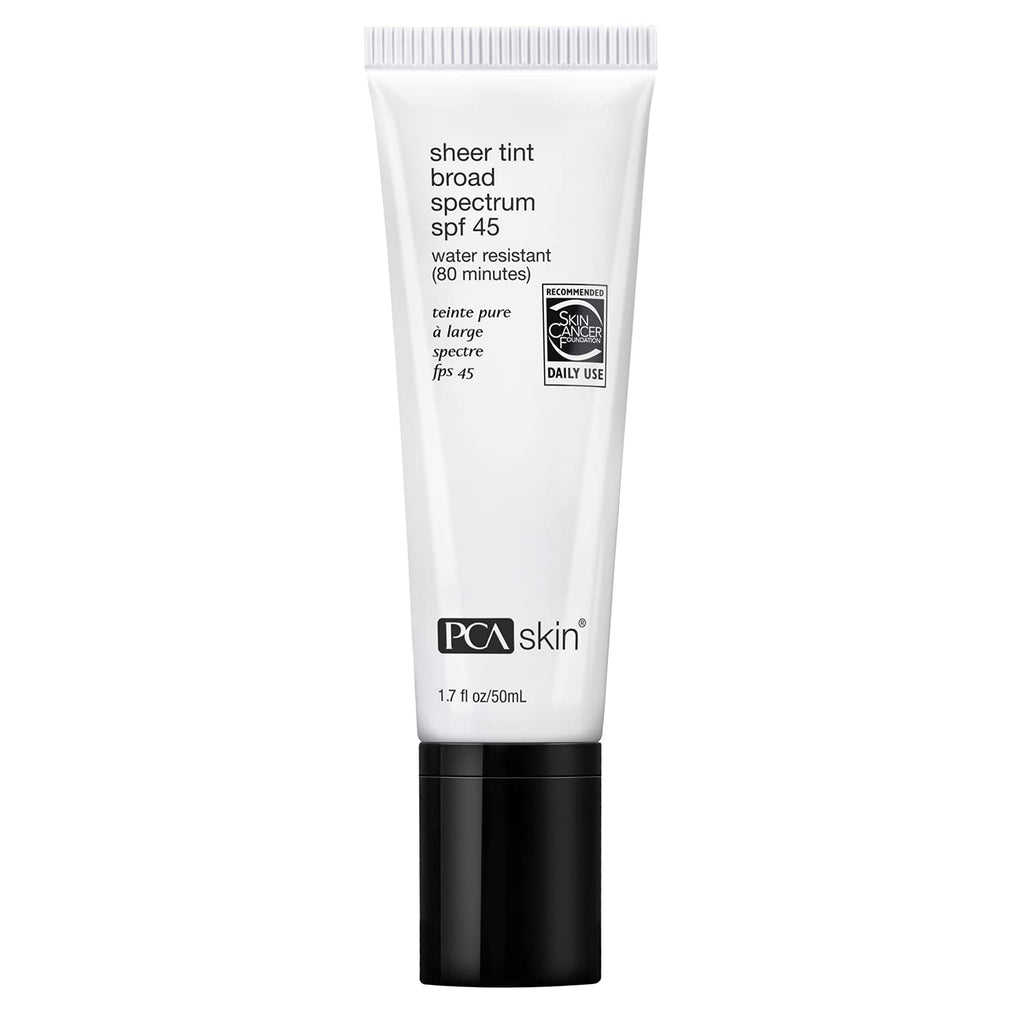 What does it do?
This daily sunscreen offers excellent, chemical-free, broad-spectrum protection in a new, elegant formulation.  You can wear this product alone or use it as a primer under your favorite foundation.  We love the light silky texture and the universal tint that works perfectly for all skin tones and prevents any white residue.  This sunscreen is formulated with Coenzyme Q10 for added antioxidant protection and is water resistant for up to 80 minutes.  The Skin Cancer Foundation officially recommends this product for active use.
Who is it for?
This product is appropriate for all skin types and is specifically recommended for those who lead an active, outdoor lifestyle.
How should I use it?
Apply as your last skincare step, prior to makeup application.  When swimming or sweating, reapply every 80 minutes.
Ingredients:
Active: Titanium Dioxide (6.0%), Zinc Oxide (8.0%), Ubiquinone (CoEnzyme Q10), Iron Oxides, Dimethicone.