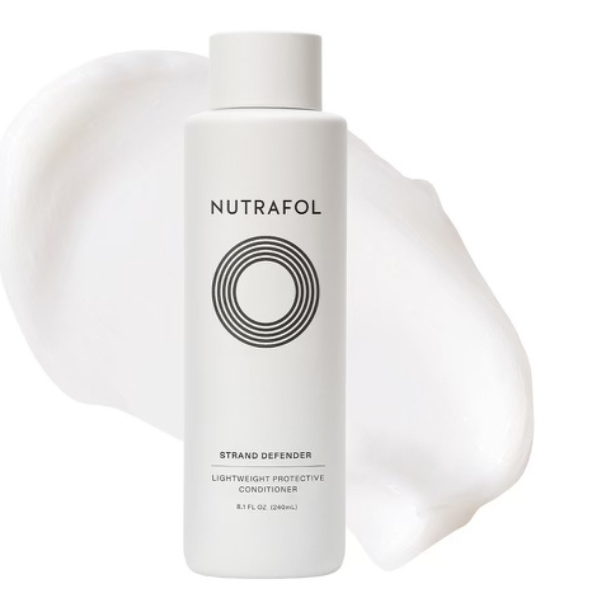 8.1oz
What does it do?

A lightweight, physician-formulated conditioner with natural ingredients that provides multi-layer protection to strengthen the hair cortex and reinforce the cuticle to defend against damage. Clinically shown to replenish moisture and improve elasticity so hair stays strong, smooth, and healthy.

How should I use it?
After shampooing, apply a dollop of conditioner from mid-shaft to ends.  Leave for at least 2 minutes. Rinse with water.